Tom's has materials on site that will help give your landscape a polished look. Our experts can help you select the materials that will best suit your needs. Permeable pavement is a great alternate to concrete. By using materials like crushed granite or well rock, water is allowed to easily filter through and be recharged into ground water. This type of ground-cover is ideal for walkways and driveways, as well as mulching flowerbeds.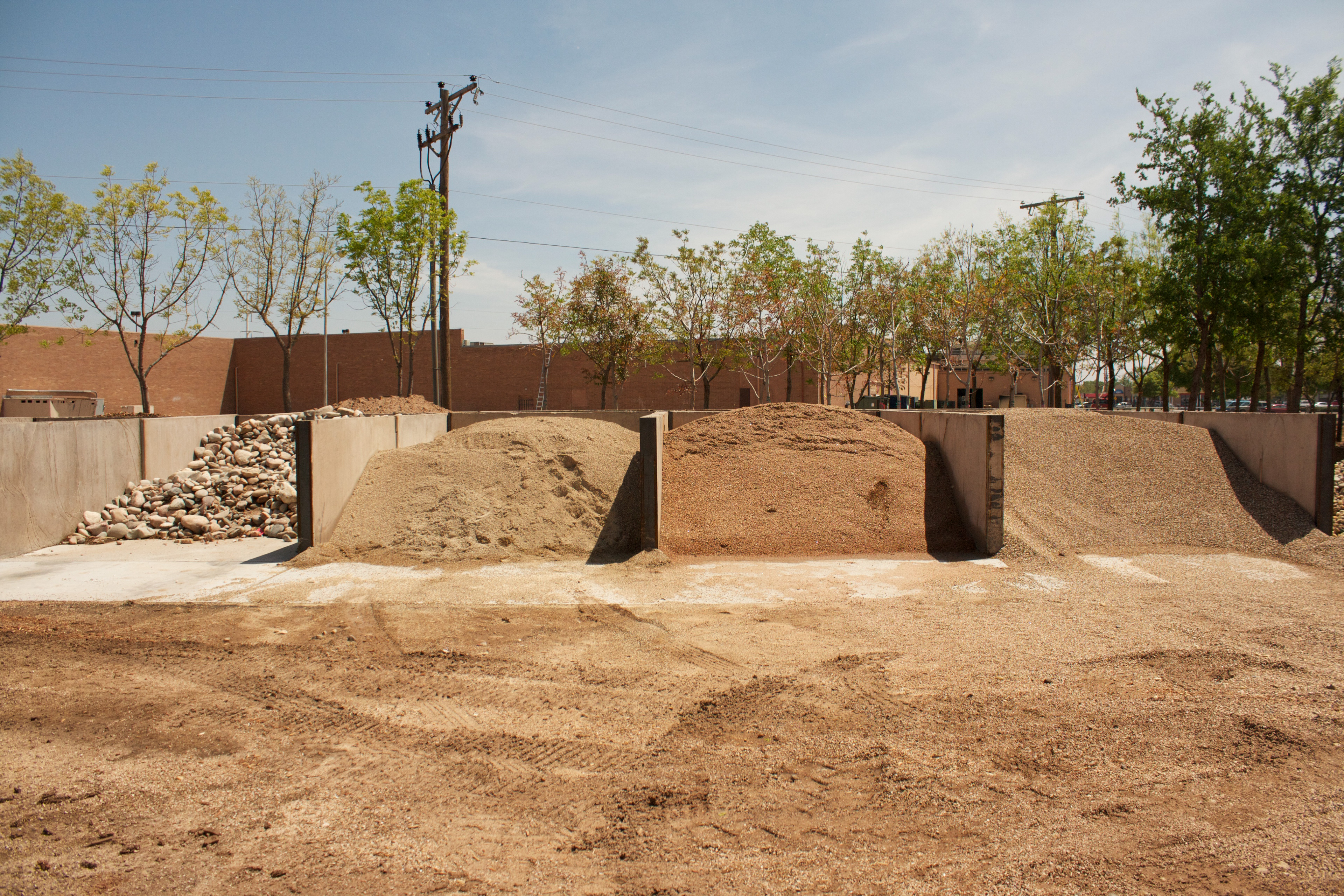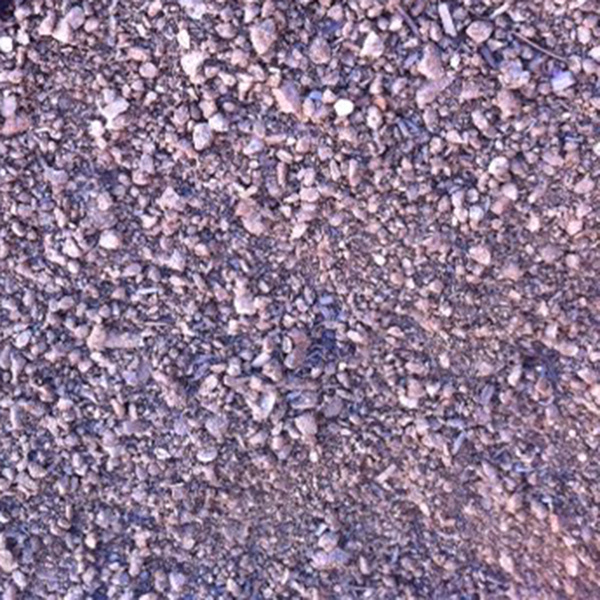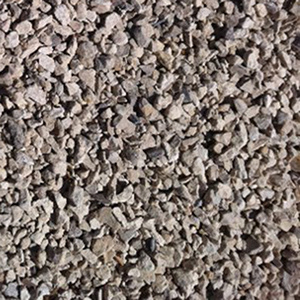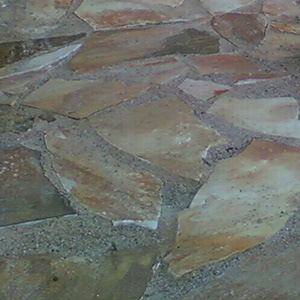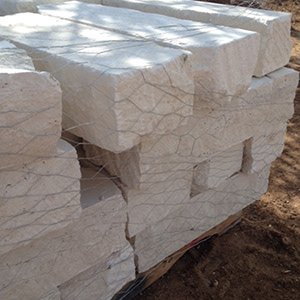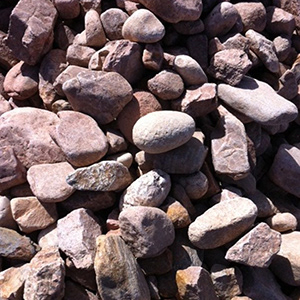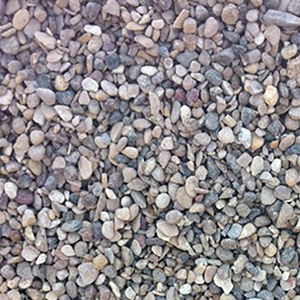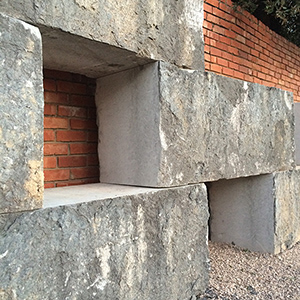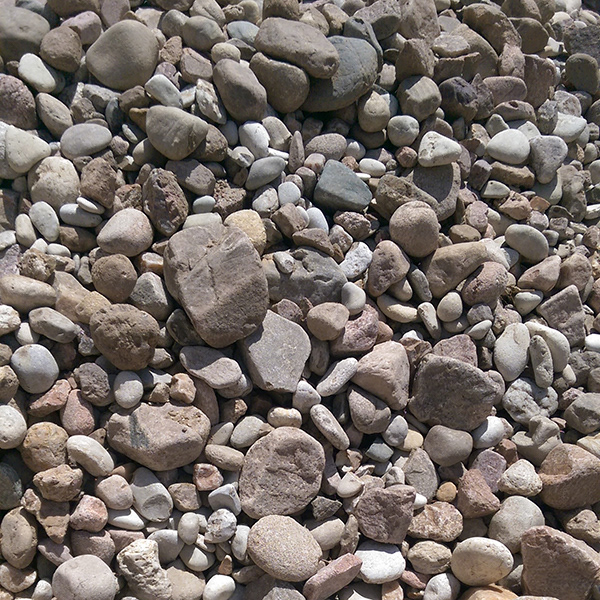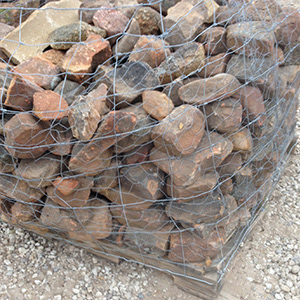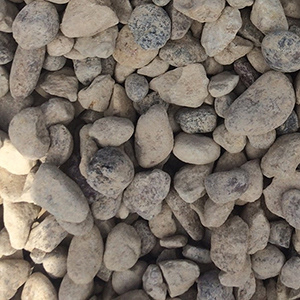 Tom's has a wide variety of trees to choose from, we have container grown trees all the way up to large specimen trees. Come by our nursery and see our selection of trees; our experts can help you choose a tree that will thrive in your yards environment.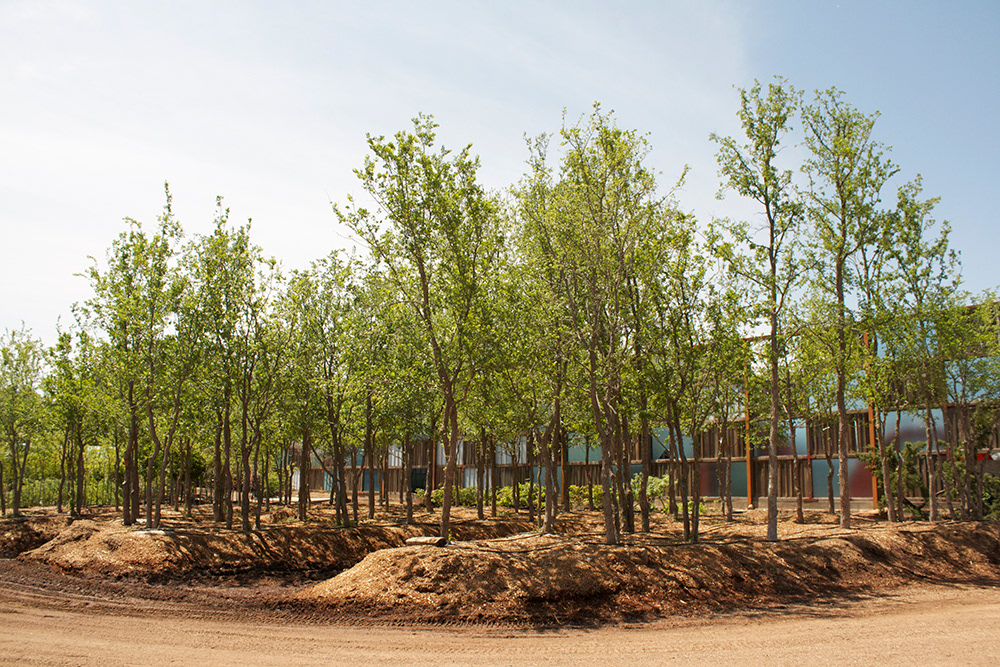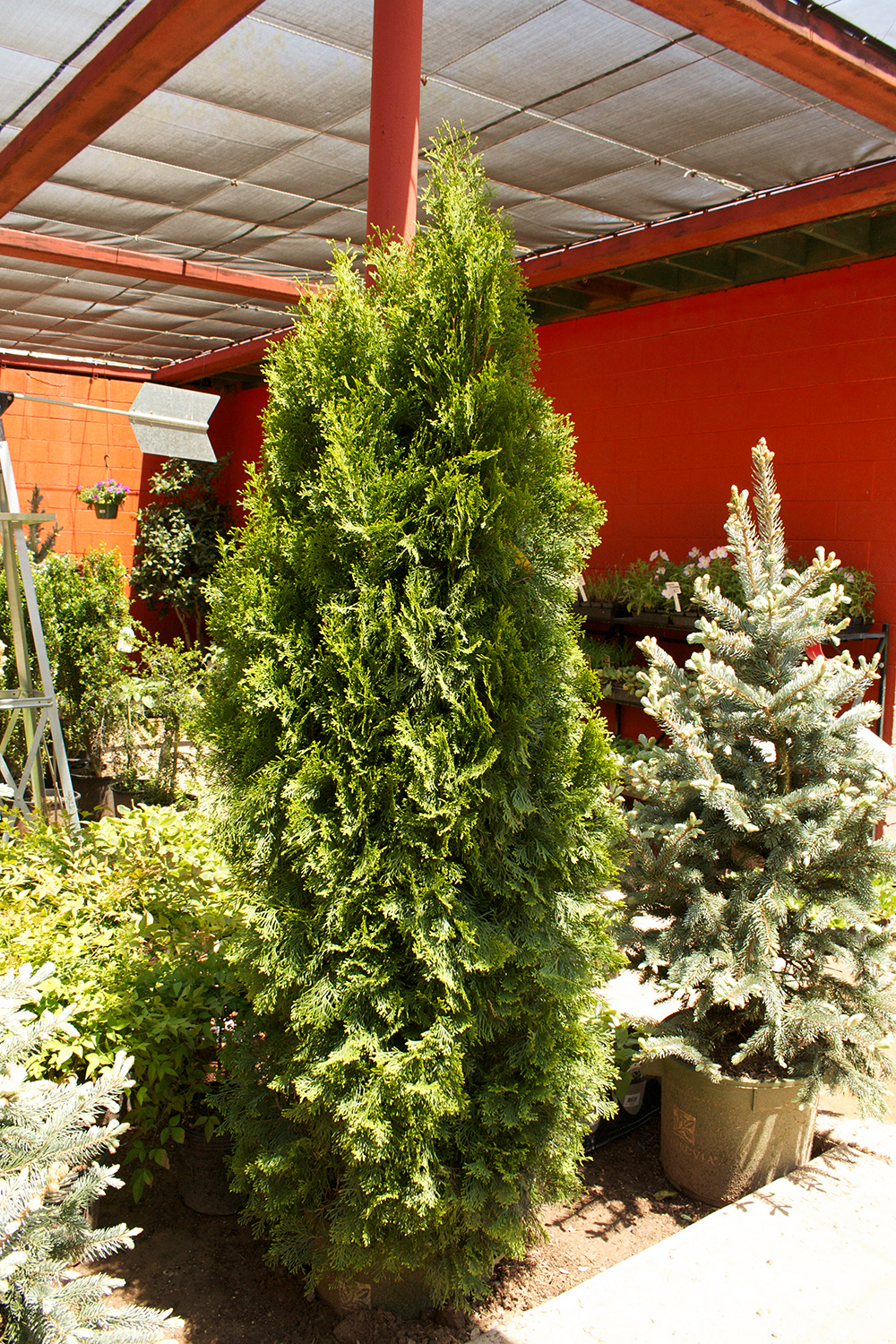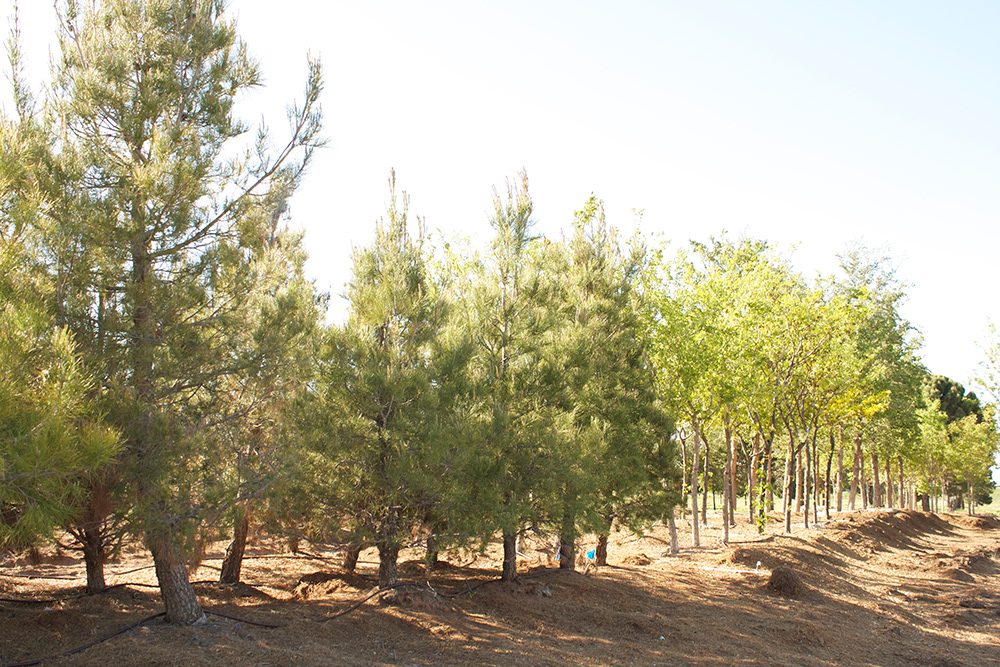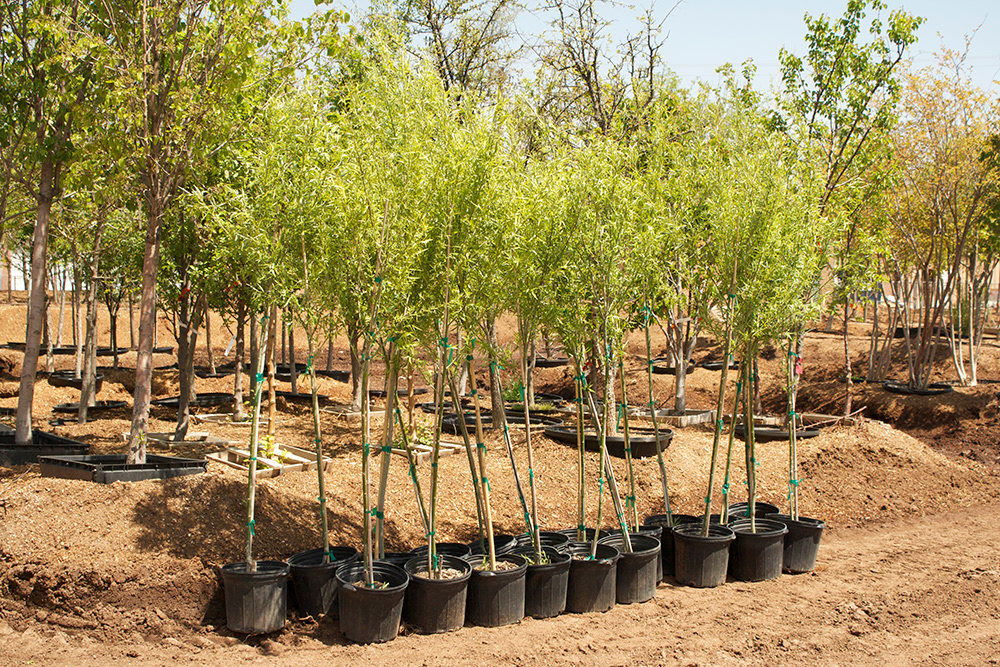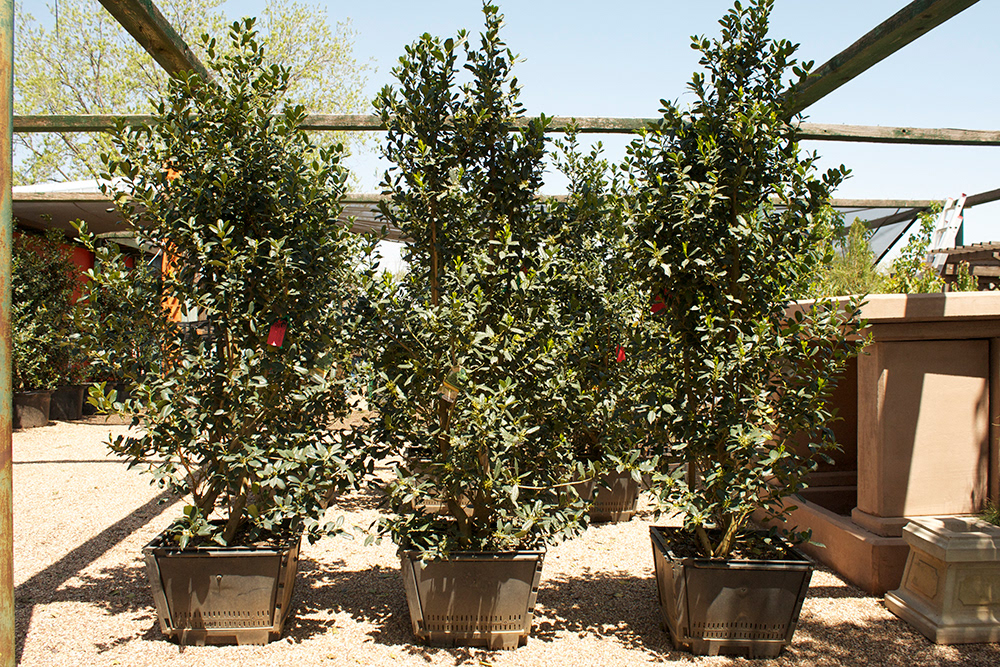 Tom's carries a large variety of plants. Some varieties are shade tolerant while others thrive in the sun. During the Spring, Summer, and Fall Tom's has a wide variety of annual and perennial flowers. Our experts can help you choose the plant and flower verity that will best suit the growing conditions you have at your home or property.